We Understand Small Business!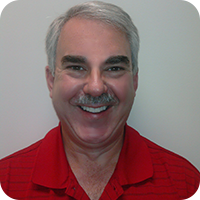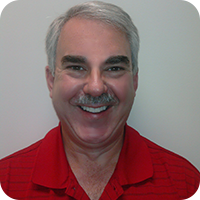 We love helping small business just like you!
We are a family-owned business specializing in assisting small businesses by being a business advisor and offering services tailored to meeting their administrative needs including bookkeeping, payroll, tax preparation and the myriad other chores facing small businesses. My son, Will, and I are part of a team of seven full time staff members with a combined 50 years of experience. We are the true accounting specialists of Asheville and are reasonably priced for the comprehensive work we do
We have assisted many start-ups businesses. Our philosophy is to keep it simple until the business reaches certain milestones of success before making things complicated. For example, most folks start as sole proprietors but actually may benefit from becoming an LLC or Corporation. There are potential large tax savings from being an S Corp but there are complications that come along with this. We usually recommend taking this step when net profits exceed $10,000 (revenue less expenses).
As you may imagine, there are many ways to approach the need to maintain good records, stay in compliance with rules and regulations and to become a successful business person. Everyone is different so we are flexible in the ways we help. For some, we maintain their books; do their payroll; prepare sales, property and income tax returns; and even pay their bills; essentially being their accounting department. For others, we may only do a subset of these activities.
Next step: Please come in for an initial hour consultation so that we might assess your unique situation. We do not charge for this and you will have a clearer understanding of how we may partner with you to accomplish your goal becoming a successful business owner.
Call 828-253-9111 ask for an appointment or fill out this simple form so that we might contact you.